Naver news to be without a person as of June

Kim Soo Yeon | newsnews@ | 2018-04-13 10:45:02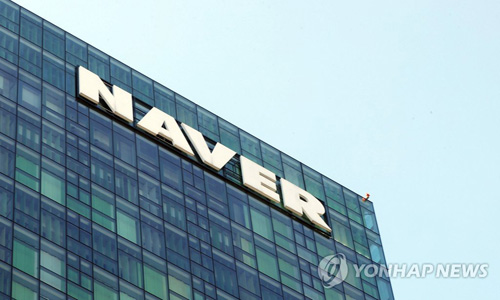 By Yonhab News
Naver is expected to provide 100% auto-edited news using artificial intelligence (AI) from local elections in June. The area that people edit is completely gone in Naver News.
Naver on April 12 revealed that in the first half of this year, Naver`s mobile news first page and PC version news home` major news` plans to expose news caught by AI`s recommendation system` It is an AI technology that uses an artificial neural network with a deep learning method to recommend articles that might be of interest to users by learning and predicting the news consumption patterns of individuals.
Especially, Naver is actively reviewing the application of the local elections in June. Local elections will be held on June 13 and the campaign will begin on May 31. It is because Naver is trying to schedule the system transition according to the local election period, because Naver News is pointing out the bias of Naver News in politics as well as civil society.
"Since the election period is a period of high interest in the news, I feel internally sympathetic to the need to apply airs to editing PCs and mobile `major news` during local elections," said Nae- "We are considering the completion of development and testing and applying it during local elections."
Now, the main news exposed on the first screen of Naver PC and mobile news is the articles selected by its editorial staff. There are 12 articles on the PC version, including photos, and 7 articles on the mobile version. The rest of the news is automatically classified into airs and the like without going through the hands of people.
Naver representative said, "Once this work is completed, Naver News Service will be 100% auto-edited with AIRS and automatic clustering technology." Automatic clustering technology is a technology that analyzes the morpheme of the article body and shows similar articles automatically.
Naver, on the other hand, has turned to the AI-based auto-editing of manual editing from a man`s way of editing the news as it was revealed last year that he received a request and randomly placed sports articles.
By Kim Soo Yeon newsnews@
[ copyright ⓒ The Digitaltimes ]